How to Hire a Residential Cleaning Company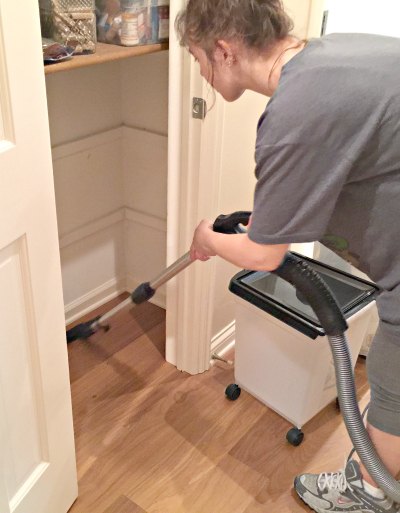 Finding the proper residential cleaning company for your household can be challenging. Each household is unique and has its own needs.
Follow these guidelines for hiring a cleaning team in Brookfield to come in and do the dirty work for you.
Ask Around
Word of mouth is still the best form of advertisement and people you know can steer you the right direction for hiring a cleaning company. Asking those in the neighborhood who they have used provides invaluable insight. Some cleaners often offer a discount incentive for referrals, and you can help your friends and family by using their recommendation.
Elimination Process
After getting input from family and friends, call around to some of the most often referred cleaners and ask if they are bonded and insured. This will protect you in case of damage or theft of personal property. Eliminate those companies that are not bonded and insured helps eliminate a lot of risks.
Background Checks
Ask to make sure that all employees of the company are legal residents and have passed background checks.
What to Clean?
Before having a residential cleaning company come out to give you an estimate, decide what you do and don't want to be cleaned. What cleaning services are top priority for you? Do you want the bed sheets changed each week? Trash can taken to the curb? Windows washed? Refrigerator cleaned out? A quality residential cleaning company should listen to what you want and customize the house cleaning based upon your needs.
Service Fees
Ask for a free in-home consultation and written estimate. Ask what types of chemicals are used to clean with and alert the cleaning company of any allergies your family may have.
If a cleaning company is not willing to provide this service, it's best to keep looking.
It's also best to be charged one flat-rate service fee for the work done in your home. If the price is an hourly rate, the employees can exploit this to make more money by taking more time.